MagnaValves for Air Blast Machines
The MagnaValve® reduces labor, media and energy cost while adding control and reliability to shot peening and blast cleaning processes.

How a MagnaValve® Works
The MagnaValve has rare earth permanent magnets for normally closed operation and an electromagnet for controlling media flow rates. With power applied, the magnetic field is neutralized and media is allowed to flow through the valve. When no power is applied to the MagnaValve, the permanent magnets stop all flow. If the power is interrupted for any reason, the permanent magnets securely hold the media, thereby virtually eliminating media leakage.
Benefits of a MagnaValve®
Built-in sensor to show the actual media flow rate in lb/minute or kg/minute
No moving parts for low-maintenance operation
Cost savings from the efficient use of media and lower media disposal fees
Many control options available
Compliance to specifications is readily attainable
No risk of machine malfunction due to running out of media during procedure
Requires less operator time
Available in 24 Vdc and 120 Vac models
Works with most steel media sizes
Over 32 years of proven performance in the field
Trusted by OEMs and end-users worldwide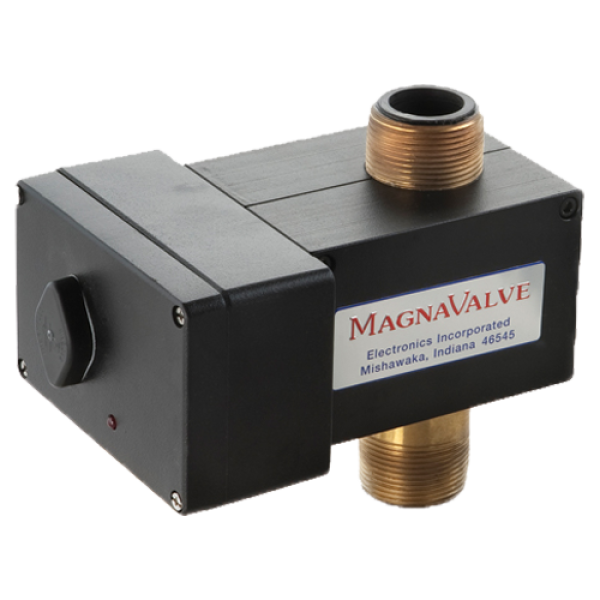 ±10% full-scale accuracy
Flows steel shot and grit
Models 578, 579, 580, 590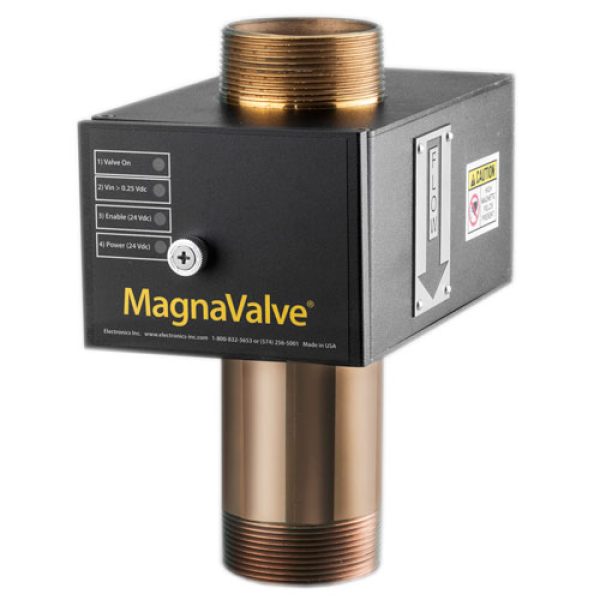 ±5% full-scale accuracy
Flows steel shot and grit
Models 576-24, 577-24, 578-24, 579-24, 580-24, 590-24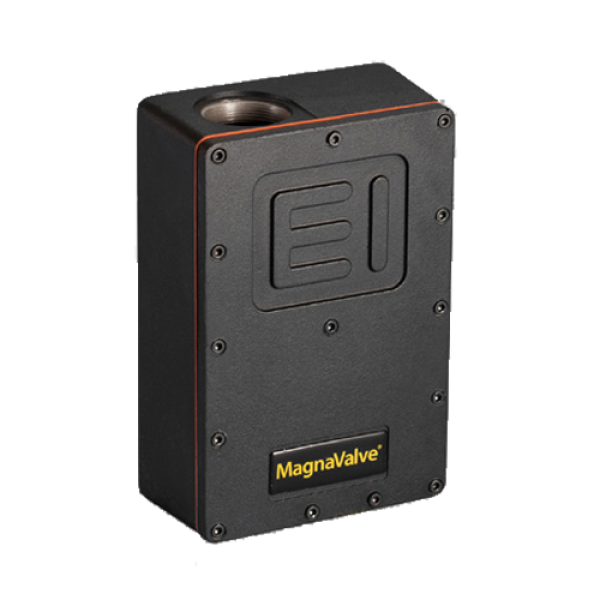 View Details
±5% full scale accuracy
Flows ceramic bead and glass bead