Monitors
A media flow monitor is a display unit that works with a media flow sensor to monitor and display the media flow rate.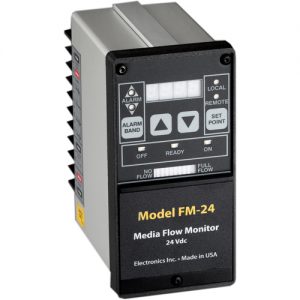 View Details
Monitors media flow
Works with the 70-24 Sensor
24 Vdc
Take Control with EI Training
These Shot Peening classes, ideal for beginners, are offered at every Electronics Inc. seminar and on-site training program.
•Introduction to Shot Peening
•The Basics of Peening Media
•Media Specifications
•Intensity Defined
•Determining Intensity
•Saturation Curve Generation
•Peening Applications
•Peening Coverage
Visit EI Shot Peening Training to learn more.